Terminal Shorting Bar
Terminal shorting bar,10 pin.Use these strips to run a common conductor through multiple terminals on any of the Temco T3 series controllers and I/O modules.  The outer bar is covered in high temperature ABS. They're available in 10 pin only version for now, you can cut them down for shorter runs or gang them up for longer runs.
Product Highlights:
Specs: 10 pin shorting strip
Spacing: 3.1mm
Material: Galvanized steel, 0.8mm thickness,2.1mm width
Insulation: UL listed ABS
Maximum Current: 10 amps
Maximum Voltage: 110VAC
Size: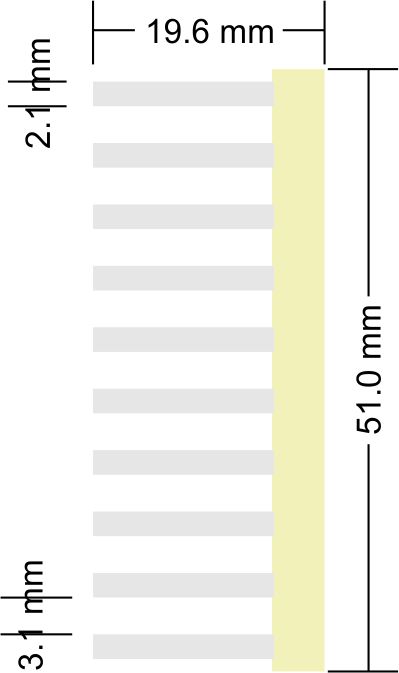 Application: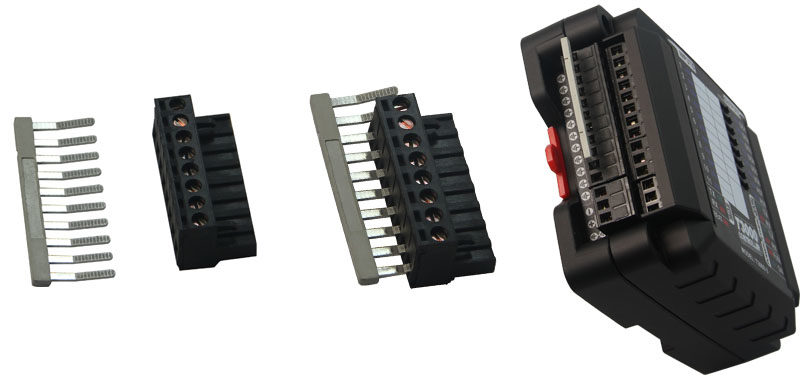 work with: i/o module
Related Products
Availability: In stockOut of stock

The manifold is designed for use in floor heating systems to regulate heat. It controls flow and return,with the option of connecting up to twelve floor heating circuits.The electro-thermal actuator is designed to control the flow of a hot water pipe to control indoor temperature.