Flashing Strobe Annunciator
The strobe sounder is a handy way to announce alarms in your systems with a 100dB horn and bright flashing LED.  The flame retardant ABS enclosure is IP65 rated for most indoor applications. Eight selectable tones and a volume control on the rear PCB allow you to tailor the unit for each project.
Product Highlights:
8 adjustable tones

Adjustable Volume   
Bright Flashing LED
Available Options:
Strobe Annunciator
Dimension: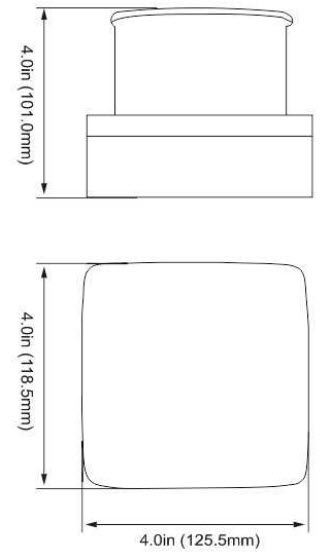 Works with:    CO2 SERIES
Related Products
Availability: In stockOut of stock

The manifold is designed for use in floor heating systems to regulate heat. It controls flow and return,with the option of connecting up to twelve floor heating circuits.The electro-thermal actuator is designed to control the flow of a hot water pipe to control indoor temperature.