Flashing Strobe Annunciator
The strobe sounder is a handy way to announce alarms in your systems with a 100dB horn and bright flashing LED.  The flame retardant ABS enclosure is IP65 rated for most indoor applications. Eight selectable tones and a volume control on the rear PCB allow you to tailor the unit for each project.
Product Highlights:
8 adjustable tones

Adjustable Volume   
Bright Flashing LED
Available Options:
Strobe Annunciator
Dimension: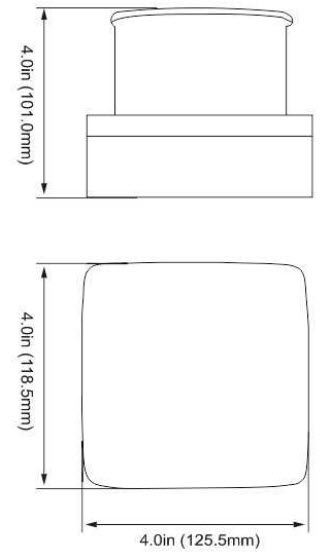 Works with:    CO2 SERIES
Related Products
Availability: In stockOut of stock

HPB5 series are suitable to industrial control circuit with AC 50Hz or 60HZ, 0~380V rated voltage and 0~220V D C operating voltage,used for the control of magnetic starter, contactor, relay and other electric circuit.