http://www.omnipotencesoftware.com
Low cost front end for Tstat Modbus thermostats
http://www.e-zcontrols.com
Touch screen interface, total solution for small & medium size buildings
http://www.datanab.com
Total control system solution.
http://www.isquared.ca
ISQUARED's ControlCore has a long history with Temco Controls. Their system allows a user to program thermsotats in their visual building block 'Controlcore' language. Here are a few screen shots..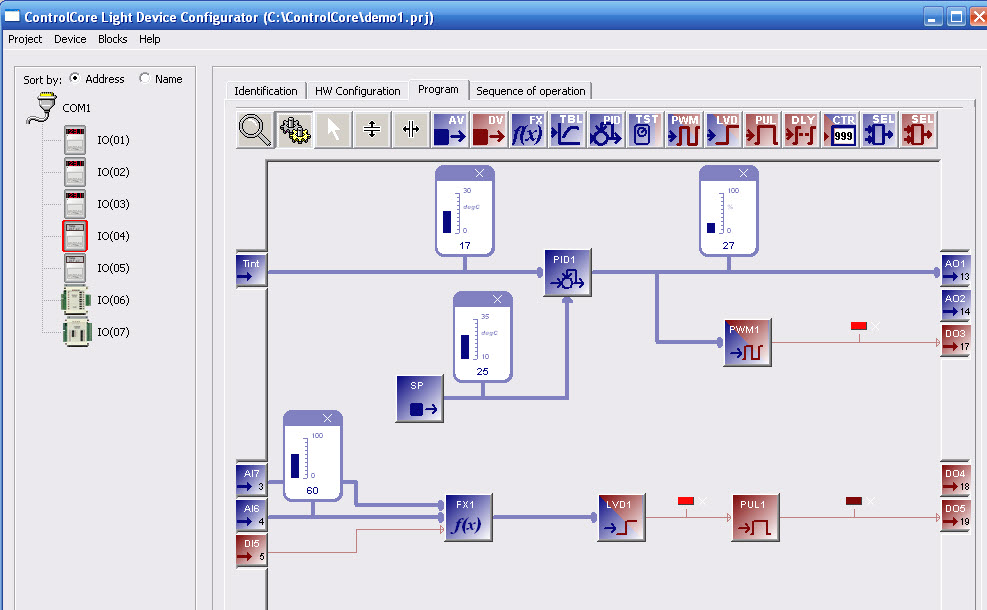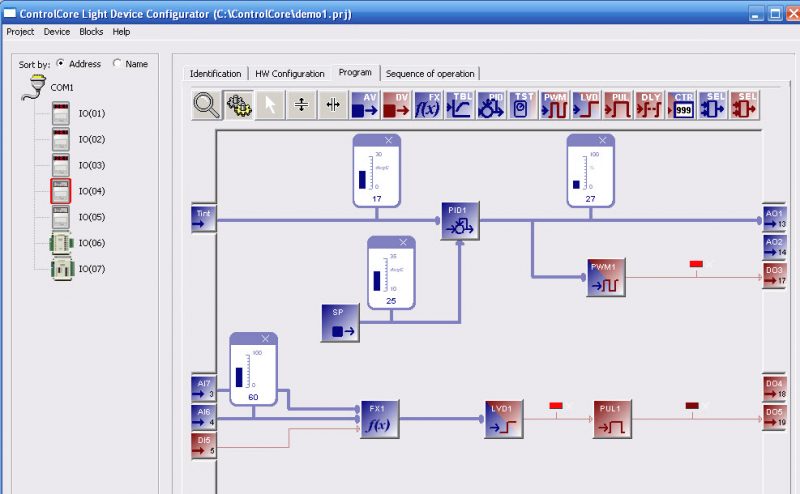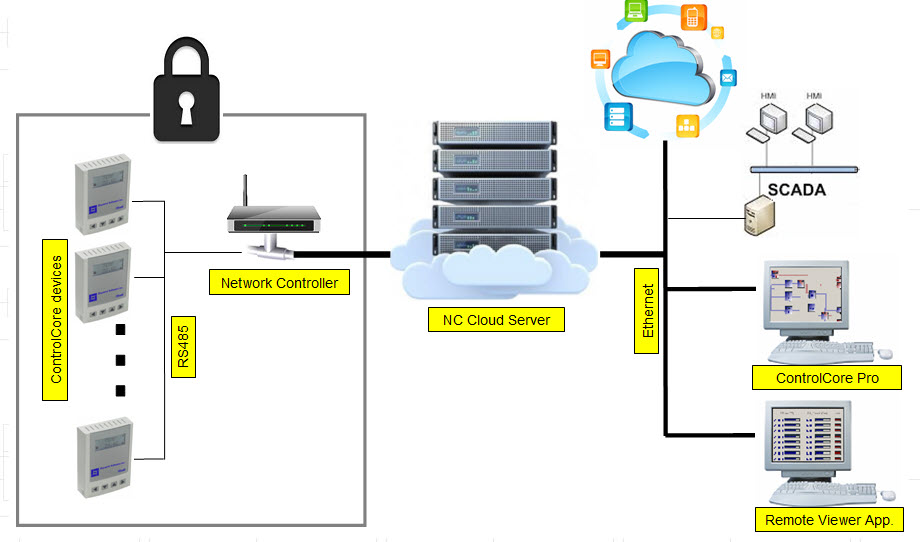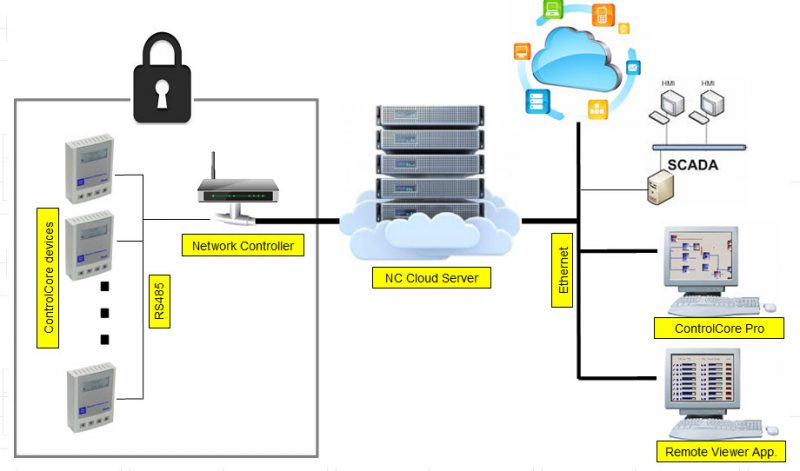 https://www.dataonline.com
Massive company, now part of Anova.com, Specializing in data gathering and analysis for many markets. We work closely with Dataonline on an OEM project.
SpinWave Systems
Full featured wireless building automation system incorporating the Tstat5 and T3 I/O modules.
---
HVAC INFO AND DIRECTORIES
AUTOMATED BUILDINGS
Automated Building Industry website
ALL HVAC INFO
HVAC industry directory
HVAC Talk  This is a lively forum for HVAC in general, many controls specialist subforums
REFRIGE 
HVAC industry directory
AIR CONDITIONING,HEATING AND REFRIGERATIN NEWS 
HVAC industry news and directory
---
HVAC SOURCING
BELIMO 
Damper, Motors and Valves
KELE
HVAC sensors and a pile of associated end devices.
POWER MEASUREMENT
Great power measuring systems
DELTA CONTROLS
Famous Canadian building Automation company.
RELIABLE CONTROLS
Easy to use Building Automation system, also from Canada.
HOT SUN INDUSTRIES INC.
Great solar panels, one of the best in the industry, a Temco OEM partner .
ACI
HVAC End devices, good selection
ALMAX 
Keypads, Membrane switches, a Temco OEM partner