Current Transformer
$21.00 – $57.00
The split core current transformer are ideal where space is limited, such as when metering multiple loads within a panel board. Use for current measurement, energy metering, load surveys, demand metering, energy research, and submetering applications.
Product Highlights:
Secure locking hinge
High secondary turns
Small size, low cost split core design
Easier installation
5A at secondary output
Range Current:models from 100A up to 500A available
UL file Number:E341727
Current Transformer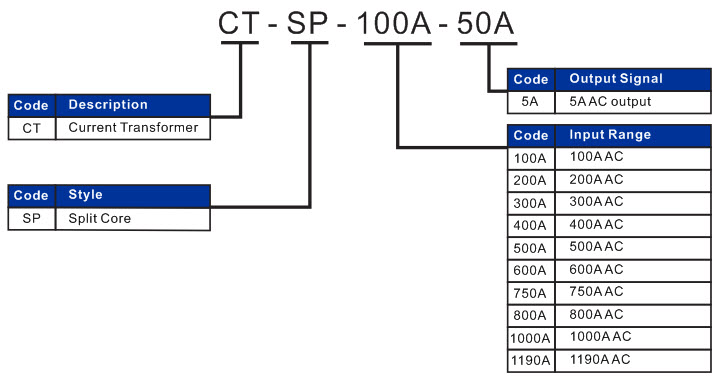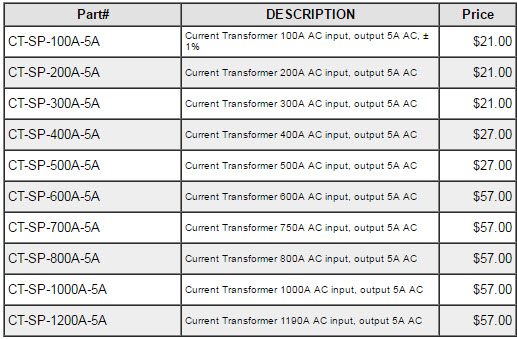 Related Products
Availability: In stockOut of stock

The series of split core current sensors are ideal for installation on existing electrical wiring by snapping around the conductor,which permits a safe, easy and portable current measurement.