Split core Current Transformer, 5A output
$21.00 – $57.00
The split core current transformer are ideal where space is limited, such as when metering multiple loads within a panel board. Use for current measurement, energy metering, load surveys, demand metering, energy research, and submetering applications.
Product Highlights:
5A at secondary output, works with industry standard power meters.
Clamping style makes for easy installation
Secure locking hinge provides repeatable readings.
Sub metering grade accuracy: 1%
Small size, low cost
Range Current:models from 100A up to 500A available
UL file Number: E341727
Current Transformer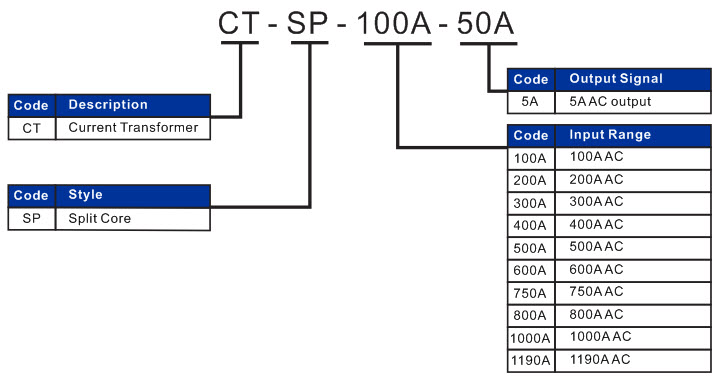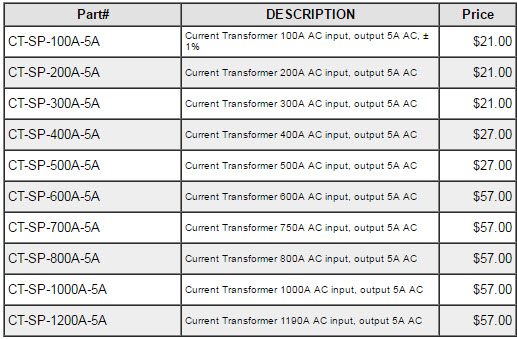 You may also like…
Availability: In stockOut of stock

The PM-3P Power Meter is to measure any range of AC/DC voltage or current set by user. It can be available for data reserve or top value reserve function. To measure or display true value of voltage/ampere/watt/power factor/frequency/energy consumption.Up to 3 alarm output.