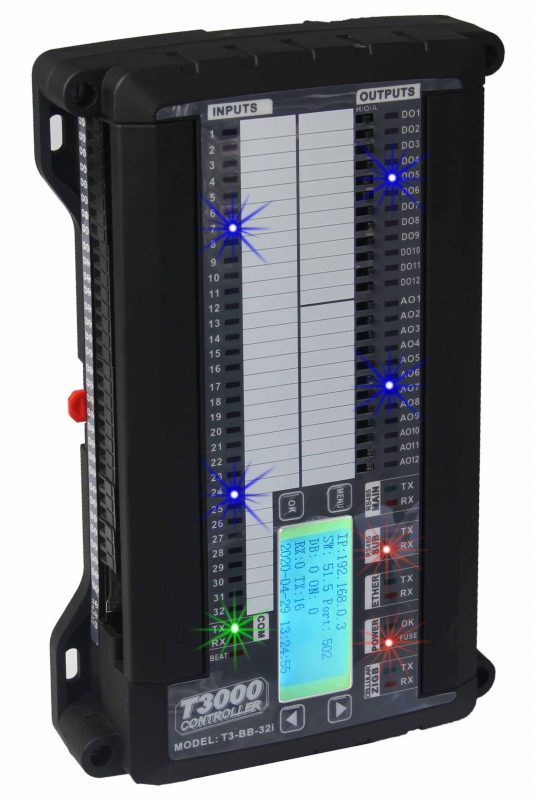 公司介绍:
Bravo Controls Ltd. is a manufacturer of controls equipment for the HVAC industry. We got our start back in 1969 as the RobertShaw dealer for the Province of British Columbia, Canada. Later we developed our own equipment, first introducing our 'T3' Bacnet controllers way back in 1995. The system has matured over the years and is now a full featured, user programmable controller suitable for basically any size building. The strong point of our equipment is that it is easy to learn and the pricing is extremely competitive. We are an outlier in the commercial HVAC business in that all our products are open source and posted on github:  https://github.com/temcocontrols . How's that for being open & easy to do business with.
---
合同制造设计服务
We started out in Vancouver Canada but over the years the business moved slowly over to Shanghai China where we now do most of our manufacturing and product development. There are many great manufacturing resources here. We can design products for our clients or we can take a customer's design and just do the manufacturing and testing. We have done work with many famous brands over the years: Belimo, Carrier, Siemen's, Trane,  Taco, ACI, Thermokon, Sauter… pretty much all the big names have had projects going on with us at one time or another. Our team of  ~10 engineers can assist OEM's in applying existing products or designing new ones to your specs. Often a new project will start out using one of our existing products and as the volumes ramp up we help our clients customize and optimize for the application. Thanks to our low overhead and good base of existing technology the engineering work can often be absorbed in the first order of a few hundred pcs or so. Longer term development projects can be quoted according to your specs and always come with full source code & IP rights.
---
布拉沃背后的人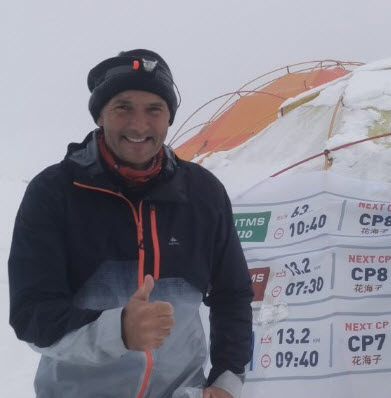 莫里斯·多特奥, the Owner and General Manager of Bravo Controls, graduated from the Mechanical Engineering department at the University of British Columbia in 1984. Has extensive experience in the HVAC controls industry
-Two years as Energy Conservation Engineer for the New York State Energy Advisory. This is what got me first interested in building automation.
- 控制合同业务十年:投标,编程和调试项目。
-Took over the Temco Controls from the founder 1995.
-Over twenty years of electronics design, development and manufacturing experience.
-Proud father of two young kids with my Wife and business partner, Shirley.
-Avid ultra marathon runner and long distance bike trekker.
-Here's my linkedin page where you'll see recommendations and links to many controls industry veterans: https://www.linkedin.com/in/maurice-duteau-1058154/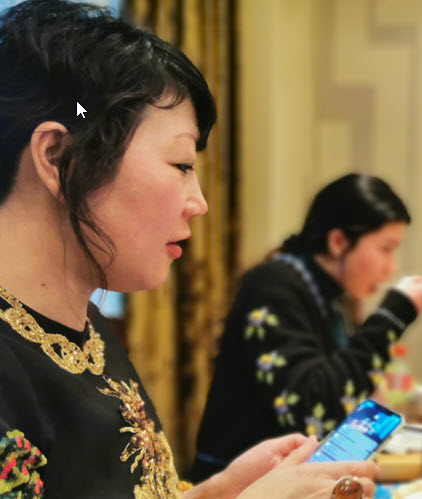 Shirley Gu is the production manager and over all fixer. She has rich experience in the electronics manufacturing industry and works closely with our local Shanghai subcontractors on everything from plastic injected parts, stamped metal, cast metal, cables & harnesses, keypad assemblies, and especially electronics sourcing & assembly.
What we do:
The engineering staff is currently at 10 people, our electrical and software engineers are ready to assist with applying existing products or develop new ones.
Production staff is numbered at roughly 15 people who are responsible for assembling products, testing and shipping. On the larger volume projects we have a team of faithful subcontractors who we can rely on to ramp up quickly. We have been working with many of them for twenty years or longer. We are also well equipped to do small volume projects in house so don't hesitate to contact us with smaller size projects.
---
结束语:
Bravo's typical customer is an independent controls contractor or manufacturer who is comfortable doing business up against the biggest names in the industry. We're a small family owned private company growing organically due to our easy going business attitude. We have no sales people and attend no trade shows, all business development is done through word of mouth and web search. We look forward to doing business with controls contractors, distributors, equipment manufacturers and building owners both large and small. We ship globally and did I mention, we're easy to do business with.