Plastic Enclosures
The plastic enclosures covers many different applications, for example,Tstst6,HUM,DTS,T3 series,etc.Choose the enclosure whose design, size and configuration best meets your particular requirements. With all conceivable technologies available in-house, we can finish and process the plastic enclosures and adapt them to your requirements.
Welcome to contact us!
Product Highlights:
Type

 

utility

Small size error

Reasonable

price

High-quality molding
Available Options:
Plastic Enclosures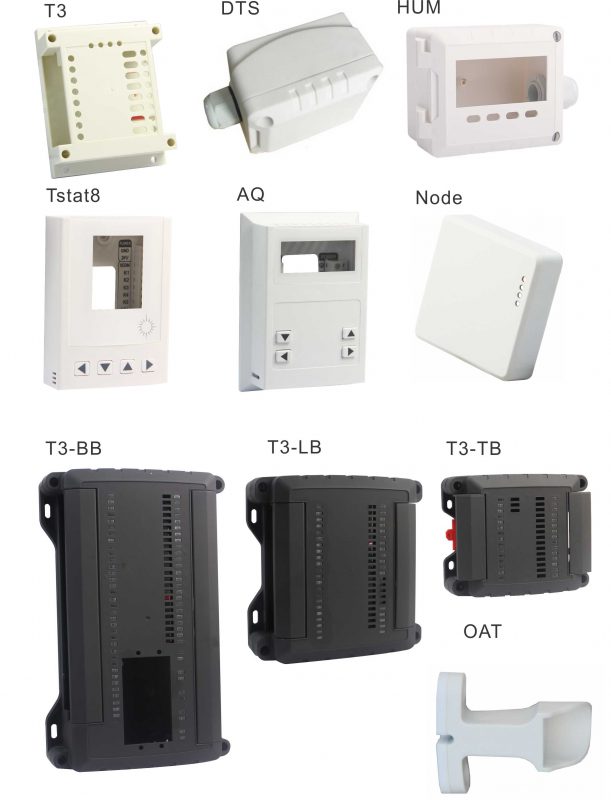 For 3D view,please download ENC_3D.zip as the link:https://www.temcocontrols.com/ftp/CAD/ENC_3D&2D.zip
Related Products
Availability: In stockOut of stock

Humidity Sensor Modules are designed for monitoring the temperature and humidity in commercial buildings, agricultural applications and light industrial processes. The calibration data is stored in the module itself making it possible to field swap the sensor module without re-calibrating. The pluggable threaded fitting means sensors can be swapped out without disconnecting wires or fittings, simply unscrew the fitting and screw in a replacement sensor.