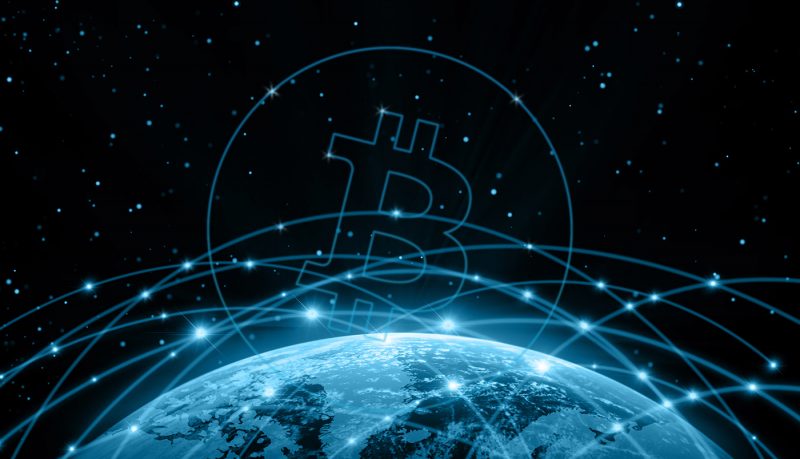 Like all the other tech minded individuals out there in this building automation business I have been keeping an eye on bitcoin for a while. A short while ago the need to use it became real for me though, our esteemed web developer Mr. A. Rihan is based in Lebanon and it has been getting increasingly difficult to send funds there so thought I'd finally give it a try paying with bitcoin. While working out how to actually sign up and get verified to buy bitcoin I figured we may as well add it to the payment options for our international clients. I didn't imagine there'd be much of a need but was pleasantly surprised to have a handful of clients take us up on the bitcoin payment option as soon as it went live.
Then all heck broke loose with the bitcoin market and nobody is spending them these days, can't say I blame them. Things will turn around, the market will return to normal and I expect more payments to come.
In the short time that I've been working with bitcoin payments I would say an easy killer app for bitcoin, as far as our small company is concerned, is with international wire transfers. Our clients are mainly in the US but easily 30% are international so payment by check is not an option. The handiest form of payment for us has been Paypal but they tack on their usual 3% plus an additional 2% or so for international payments & conversion. Credit cards are about the same. The default method for most larger international clients has been the trusty bank wire transfer but these cost both the sender and the receiver something like $30 on each side. With the Bitcoin purchases, the funds showed up in our account in a few minutes and it cost the sender around $3 at the time. There were no currency conversions since everything is done at prevailing currency rate for each party. There's a lot of good & bad hype about alt coins but I can easily see this as the future of international wire transfers.
There's a lot more interesting things to come with alt currencies as the major players in the building automation industry buy up analytics companies and work on monetizing data from the BMS system. I don't have the resources to keep up with all that's going on but I can say that we're the first building automation company that accepts bitcoin!! Take some time to figure out how to buy it and use it, you'll be glad you did. The next 25 orders over $50 which are paid by bitcoin will find a nice rugby shirt along with the order, let us know your size in the order notes field.
Maurice Duteau