Plastic Enclosures
The plastic enclosures covers many different applications, for example,Tstst6,HUM,DTS,T3 series,etc.Choose the enclosure whose design, size and configuration best meets your particular requirements. With all conceivable technologies available in-house, we can finish and process the plastic enclosures and adapt them to your requirements.
Welcome to contact us!
Product Highlights:
Type

 

utility

Small size error

Reasonable

price

High-quality molding
Available Options:
Plastic Enclosures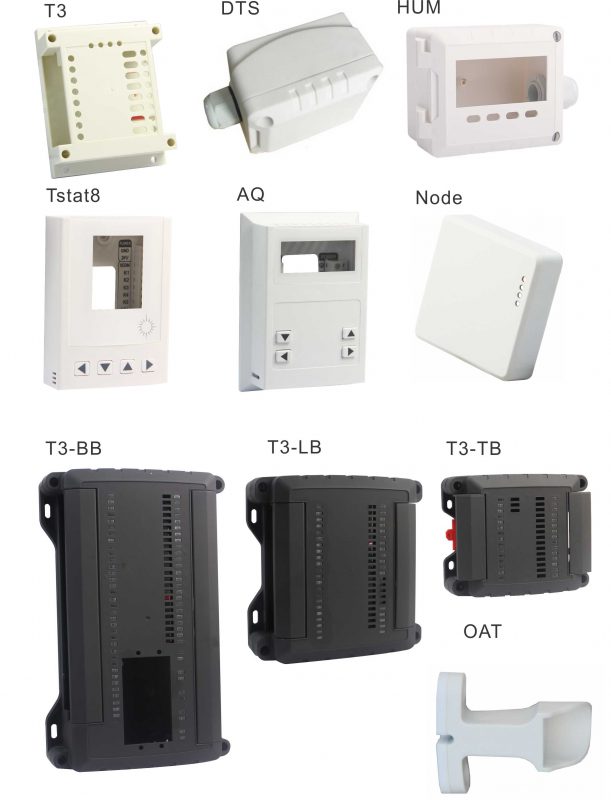 For 3D view,please download ENC_3D.zip as the link:https://www.temcocontrols.com/ftp/CAD/ENC_3D&2D.zip
Related Products
Availability: In stockOut of stock

ZigBee module is a low-cost, low-power, wireless mesh networking standard. The low cost allows the technology to be widely deployed in wireless control and monitoring applications, the low power-usage allows longer life with smaller batteries, and the  mesh networking provides high reliability and larger range.